Distribution of Class 1-3 Integrons in Carbapenem-Resistant Pseudomonas aeruginosa Isolated from Inpatients in Shiraz, South of Iran
Malekzadegan Yalda

Tabatabaei Zahra Sadat

Rastegar Moghaddam Nosrati Elham

Tabatabaei Seyed Mohammad

Mohagheghzadeh Neda

Motamedifar Mohammad
Keywords:
Nosocomial infection, Carbapenem-resistant Pseudomonas aeruginosa, Integron
Abstract
BACKGROUND: Health-care-associated infection (HAI) is effect on patients for the time of staying in the hospital. Opportunistic pathogens including Pseudomonas aeruginosa are the most dangerous biological agents in nosocomial infections. This study aimed to assess the prevalence of 3 classes of integrons carrying to carbapenem resistance in P. aeruginosa strains collected from Nemazee hospital.
METHODS: This cross-sectional study was conducted on clinical P. aeruginosa isolates were collected from Nemazee hospital. The identification of the isolates was performed by routine biochemical tests. Antimicrobial sensitivity testing was determined using the disk diffusion method against imipenem and meropenem. The int1, int2 and int3 genes were detected using the polymerase chain reaction (PCR).
RESULTS: Seventy-five clinical isolates of P. aeruginosa were recovered from various clinical infections. A carbapenemresistant phenotype was detected in 42.7% (imipenem) and 29.3%(meropenem) of isolates. As the PCR results, 48 (64%) and 15 (20%) isolates were identified as being positive for class 1 and class 2 integrons, respectively. Class 3 integrons were not found among the studied isolates.
CONCLUSIONS: Our data demonstrate the importance of class 1 and 2 integrons in carbapenem resistant P. aeruginosa strains. Therefore, integrons play an important role in acquisition and dissemination of carbapenem resistance genes among these pathogens, so, management of infection control policies and the appropriate use of antibiotics is essential for control the spreading of antibiotics resistance genes.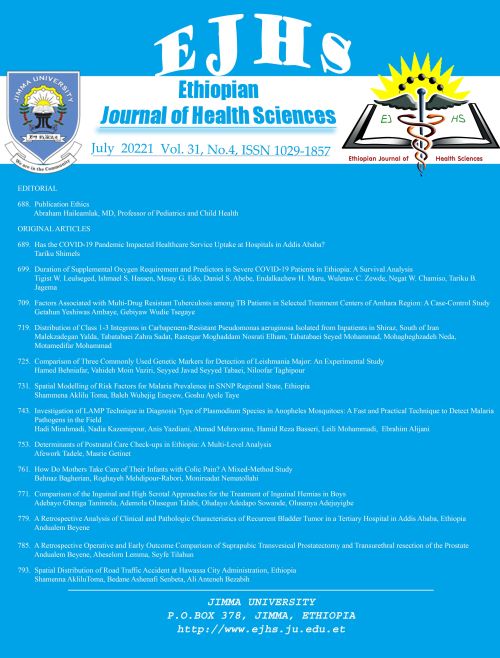 Copyright belongs to the journal.