A DERIVED HETEROGENEOUS TRANSFER FUNCTION FROM CONVOLUTION OF SYMMETRIC HARDLIMIT AND HYPERBOLIC TANGENT SIGMOID TRANSFER FUNCTIONS
Christopher Godwin Udomboso (PhD)

Department of Statistics, University of Ibadan

Olamide Olufunmilayo Ilori

University of Ibadan
Keywords:
hyperbolic tangent Sigmoid, symmetric hard limit, heterogeneous statistical neural network, homogeneous statistical neural networks, convolution, transfer functions, Probability distribution
Abstract
This study derived a new heterogeneous transfer function of the Statistical Neural Network from a convolution of two transfer functions: the Symmetric Hard Limit and Hyperbolic Tangent Sigmoid, showing their various mathematical forms. The properties of the derived function were examined. Results show that it is a proper probability distribution with distributional properties shown to exist with mean 0, and variance . Numerical illustrations showed that the derived heterogeneous model is more efficient than its homogeneous forms, as indicated from their respective predictive performances. From the foregoing, the use of homogeneous models of the statistical neural networks in solving empirical problems is encouraged, for effective outcomes.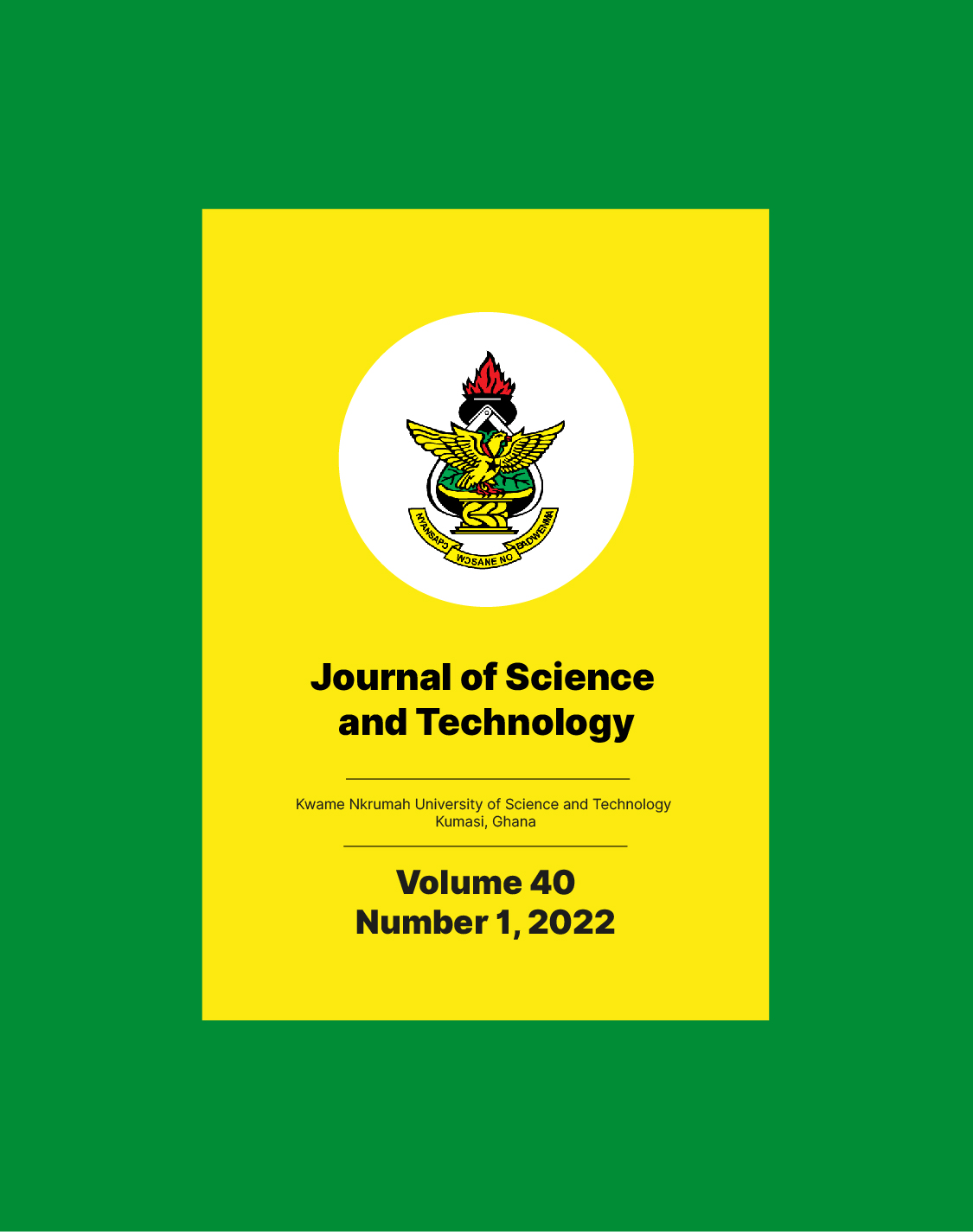 Copyright of the journal's content belongs to Kwame Nkrumah University of Science and Technology, Kumasi, Ghana.
The copyright of a submitted article is only transferred to the publishers if and when the article is accepted for publication. All rights reserved. No part of this publication may be reproduced, stored in a retrieval system or transmitted in  any form or by any means, electronic, electrostatic, mechanical, photocopying, recording or otherwise without the prior written permission of the publishers.