Fishing site mapping using local knowledge provides accurate and satisfactory results: Case study of Octopus fisheries in Madagascar
Hajaniaina A. Ratsimbazafy

Institut Halieutique et des Scieces Marines, University of Toliara, Madagascar and Blue Ventures Conservation

Kirsten L. Oleson

Blue Ventures Conservation and University of Hawaii Manoa

Rajah Roy

Blue Ventures Conservation

Daniel Raberinary

Blue Ventures Conservation and Institut Halieutique et des Sciences Marines

Alasdair Harris

Blue Ventures Conservation
Keywords:
LMMA, participatory approach, fishing site mapping, fisheries monitoring, local knowledge.
Abstract
Accurate fishing ground maps are necessary for fisheries monitoring. In Velondriake locally managed marine area (LMMA) we observed that the nomenclature of shared fishing sites (FS) is villages dependent. Additionally, the level of illiteracy makes data collection more complicated, leading to data collectors improvising when recording FS. In this case study for Velondriake we opted for a participatory approach giving special consideration to local knowledge in mapping octopus fishing grounds. Other techniques (single or multiple GPS points) have been tried but gave overlapping maps for neighboring FS, and do not reflect reality. Local fishers know the exact extent of their fishing grounds and are able to draw them accurately. We utilized a printed habitat map or Google Earth satellite imagery, and asked fishers to draw in each FS. Using this technique, 325 sites were identified from 13 villages, without any overlaps or duplications, making a valuable contribution to fisheries management efforts. This supports the contention that local knowledge, and the participation of local fishers, is crucial in conservation. This approach strengthens the relationship between scientists, managers and local communities. This technique is cost effective and adaptable to each situation, and is now widely used by Malagasy fishing communities.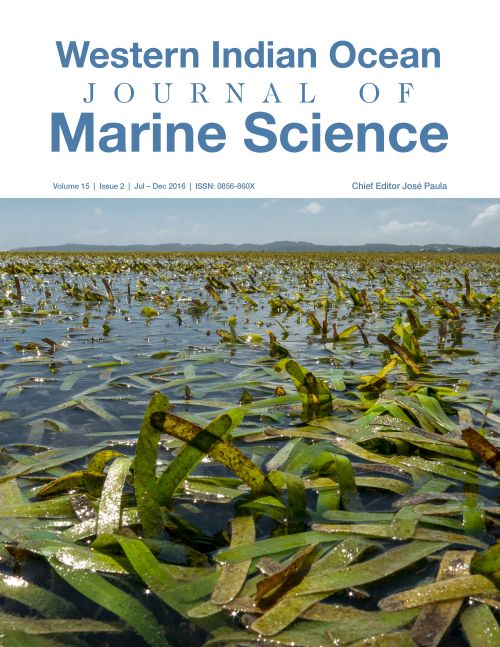 Copyright is owned by the journal.