Maritime Security Concerns of the East African Community (EAC)
Hamad Bakar Hamad

Law School, University of Greenwich
Keywords:
East African Community, maritime security, Kenya, Tanzania, maritime security strategy.
Abstract
The maritime domain of the East African Community (EAC) is affected by a number of maritime security threats, including piracy, armed robbery against ships and an ongoing maritime border dispute between Kenya and Somalia. Neither the EAC nor its member States have long-term and holistic maritime security policies. Maritime security is dealt with in an ad-hoc, case-by-case manner, mainly by individual States. This study investigates why the EAC is not taking a leading role in regional maritime security governance. The study has found that the lack of regional maritime security policies, more importantly maritime security strategy, and the absence of a maritime institutional framework at the Community level, appear to be major setbacks to regional maritime security efforts. Additionally, the EAC depends on its member States, inter-regional and international maritime security programmes which currently offer a significant boost to EAC maritime security governance. Nonetheless, an EAC maritime security strategy would formalise and customise all of these strategies to match with regional maritime security needs. Moreover, it would provide a forum for communication and cooperation among maritime stakeholders.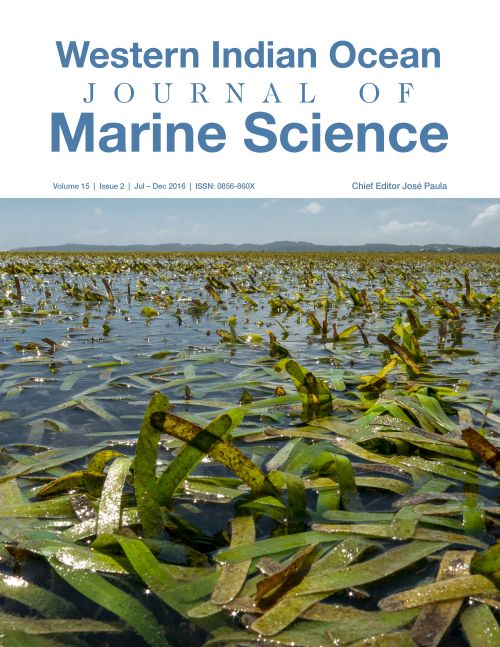 Copyright is owned by the journal. The articles are open access articles distributed under the terms and conditions of the Creative Commons Attribution (CC BY 4.0) licence.