Adaptive capacity of small pelagic fishing communities in coastal Tanga (Tanzania) to changes in climate-related phenomena
Rosemarie Mwaipopo

Department of Sociology and Anthropology,University of Dar es Salaam, Tanzania

Shigalla B. Mahongo

Tanzania Fisheries Institute, TAFIRI
Keywords:
Sources of livelihood, Perceptions, Adaptative capacity, Small pelagic fishes, Climate change
Abstract
Studies examining the vulnerability, resilience and adaptation options of fisheries-dependent coastal communities have noted a decrease in viable options to respond effectively to the impacts of climate change. The extent of vulnerability is experienced in terms of varying capacity to respond to ecological changes through resource use practices. We analyzed the experiences of three coastal communities dependent on small pelagic fisheries in Tanga region, Tanzania, and their responses to the changing availability of fisheries resources. The study illustrates how conditions associated with upwelling, while not readily obvious to fishers, match some of their fishing strategies, with implications for fisheries-dependent livelihoods. Yet, the fishers' perceptions are key determinants of the response options they adopt. Limited access to scientific knowledge also constrains the effectiveness of their response options. Our findings have important implications for the manner in which local and scientific knowledge systems can be integrated, particularly with regards to enhancing the adaptive capacities of coastal fishing communities through knowledge sharing.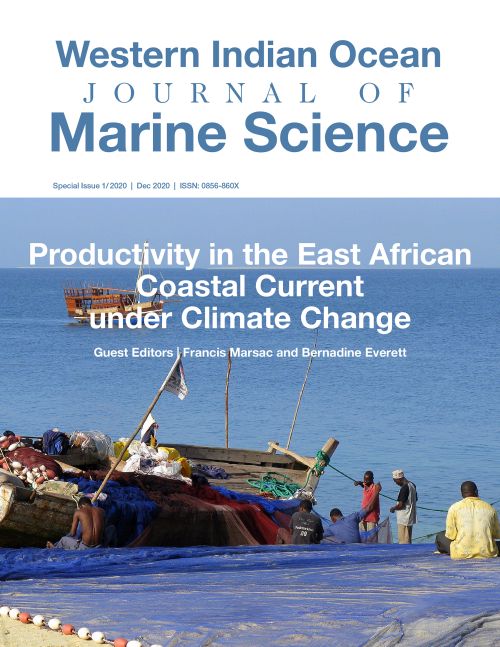 Copyright is owned by the journal. The articles are open access articles distributed under the terms and conditions of the Creative Commons Attribution (CC BY 4.0) licence.