Effect of Stocking Density on Growth Performance of Hybrids of Oreochromis niloticus♀ and Oreochromis urolepis urolepis♂ in Saline Water
Levinus Leonard Mapenzi

Aviti John Mmochi
Keywords:
Hybridization, all male hybrids, stocking density, growth performance, hybrids.
Abstract
Fingerlings of Oreochromis niloticus♀ and Oreochromis urolepis urolepis♂ hybrids were reared at stocking densities of control, 5, 10, 15 and 20 fish/m3 at 15 Practical Salinity Units (PSU) in 1m3 plastic tanks for 63 days. They were kept at low, intermediate and high densities respectively. All hybrids were fed on a formulated, balanced diet consisting of 40% crude protein, at a ratio of 5% body weight, twice daily. Low stocking density showed better growth performance in terms of mean weight gain, specific growth rate (SGR), feed conversion ratio (FCR) and survival rate, than intermediate and high stocking densities. SGR, FCR and survival rates did not vary significantly between treatments (p>0.05). Average final weight gain was significantly different between intermediate and high densities (p<0.05), high and low densities, but not in low and intermediate densities. Density was found to have an effect on the growth of the juvenile hybrids, since higher growth was recorded at low stocking densities compared to the intermediate and high densities. Hybrids were 100% male when inspected. The low and intermediate densities are therefore recommended for hybrids aquaculture in brackish water with the latter being suggested due to its higher yield compared to the low stocking density.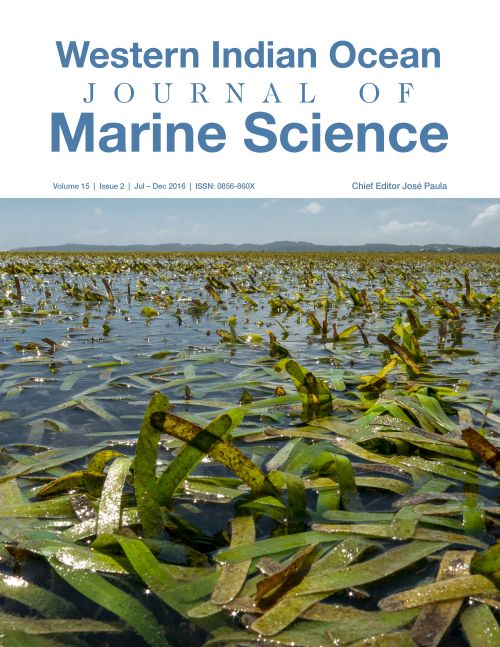 Copyright is owned by the journal.