Who we are
The AJOL Team
Susan Murray, CEO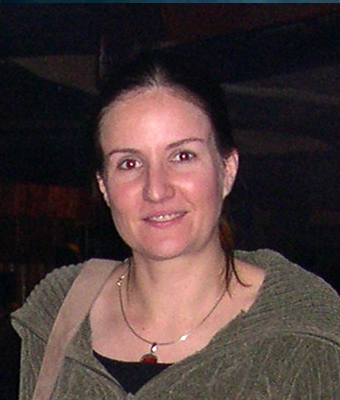 From an academic background of Development Economics and previous Non Profit training organisation work experience, Susan has been the Executive Director of African Journals OnLine (AJOL) since 2010, and its Manager for 3 years before that! She has grown AJOL from an online list of some African peer-reviewed journals to the huge online library of African research output, and varied services AJOL provides today to millions and millions of people on the continent and around the world… Susan considers herself extremely fortunate to work with a wonderful group of dedicated, expert, and light-hearted colleagues who have brought important African research outputs to global prominence. When she's not working on AJOL's never-ending "to do" list, Susan has a tendency to rescue (and adopt) stray puppies and to feed feral cats.


Ivy Mutambanengwe, COO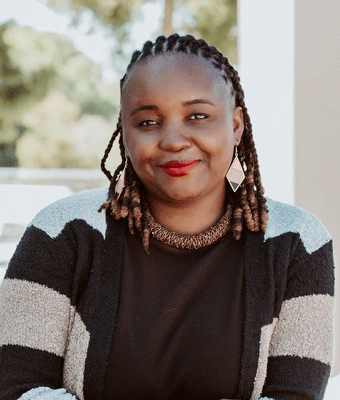 Based in Zimbabwe, Ivy joined AJOL as the new COO in 2022 after amassing 16 years' experience in the development aid sector in Zimbabwe, Uganda and South Sudan. Ivy is systems and process driven and has a passion for organisational effectiveness, good corporate governance and development of the African continent. She has a Masters in Development Studies and a Post Graduate Diploma in Applied Corporate Governance and Strategic Leadership. Ivy is a Member of the Project Management Institute (PMI), and is a member of the Institute of Directors of Zimbabwe (IoDZ). Ivy is also a Volunteer Mentor and Projects Coordinator at Tugwi Trust and Board Member at Footprints Community Trust. In her spare time Ivy enjoys reading, cooking, hosting, travelling, events management and spending time in solitude.


Kate Snow, Content and Communications Manager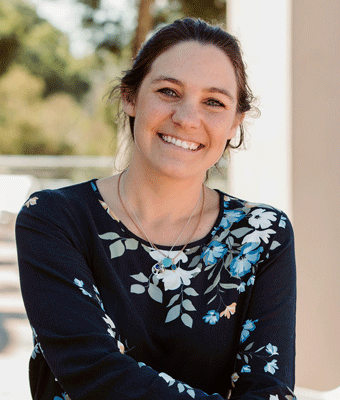 After working as an environmental consultant in West Africa for a couple of years, Kate came back to Makhanda and started at AJOL in February 2014. Here she has grown a passion for research and knowledge sharing. Kate has been lucky enough to have worked in and visited many countries in Africa, she considers it a privilege to be working for an organization on the continent, for the continent.


Kylie van Zyl, Applications and Assessment Officer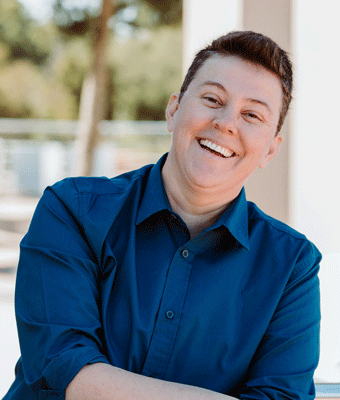 Kylie has worked variously as an administrator, university archivist, and freelance editor before completing her PhD in 2019, joining AJOL in December 2020 and finally finding her niche. A health historian by training, Kylie is passionate about African development, African knowledge, and promoting African research both on the continent and in the Global North. In her spare time she enjoys gardening (with a current focus on keeping bees), DIY, and trying new cuisines.


Siziwe Khalata, Content Administrator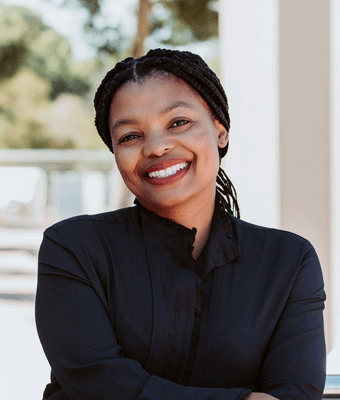 After finishing her Diploma in IT, Siziwe started working as a Technical Assistant for AJOL helping to scan and digitize hardcopies and sending document deliveries via post and email. She started working for AJOL in 2006. In her current role as a Content Administrator, she is uploading journal content online. She has learnt to work and communicate with people at different levels.


Independent Contractors
Jannie van Tonder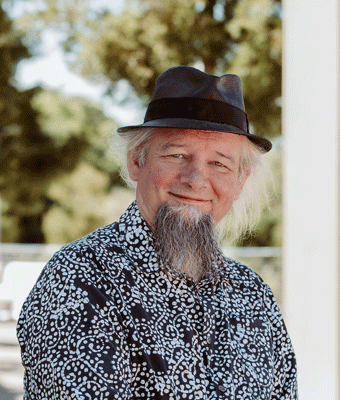 Jannie van Tonder has an unfortunate weakness for running large unprofitable indigenous jazz bands. To fund this habit he writes PHP code and dabbles in Open Journal Systems (OJS) software. He lives in the sticks, somewhere near a golf course, with a wordle wife, a moody teenager, a 1959 Ford Prefect, 2 naughty Boxers and 250 Afrocarpus falcata seedlings.


Linda Rowlston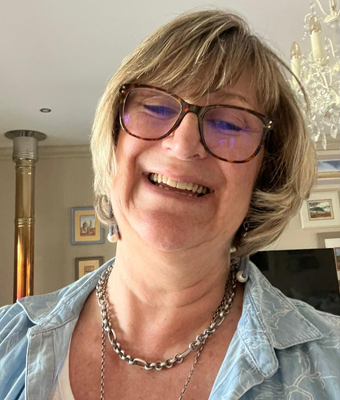 Linda Rowlston is a semi-retired bookkeeper living in the wonderful seaside town of Port Alfred and has been enjoying the diversion of attending to AJOL's bookkeeping and payroll needs for many years. She has been a bookkeeper for most of her working life and enjoys working with the AJOL team immensely. She loves to do the odd bit of travelling around our beautiful country and abroad with her retired husband Bill, as well as read crime novels, do Pilates and entertain her friends on occasion in her spare time.