A feeding aggregation of Omura's whale, Balaenoptera omurai, off Nosy Be, Mozambique Channel
Pierre Laboute

Institut de recherche pour le developpement (IRD)

Philippe Borsa

Institut de recherche pour le developpement (IRD)
Keywords:
Omura's whale, feeding aggregation, Mozambique Channel
Abstract
A feeding aggregation of Omura's whales, Balaenoptera omurai, was documented off Nosy Be Island at the northeastern entrance of the Mozambique Channel in November 1994. Underwater photographs of live individuals illustrated sub-surface skimming as the main feeding behaviour, with small crustaceans, small jellyfish and other gelatinous micronecton identified as prey. A precise description of the whales' pigmentation patterns completes previous descriptions from the recent literature.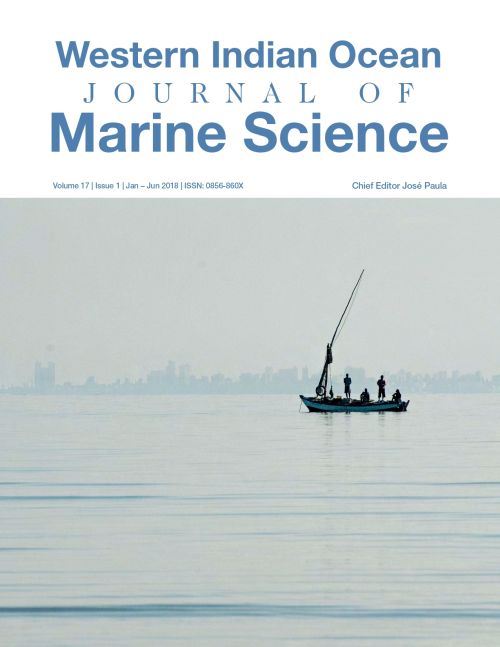 Copyright is owned by the journal. The articles are open access articles distributed under the terms and conditions of the Creative Commons Attribution (CC BY 4.0) licence.