Sometimes hard to swallow: Attempted feeding on a porcupinefish results in death of both predator and prey
Bart Shepherd

Steinhart Aquarium, California Academy of Sciences

Hudson T. Pinheiro

Department of Ichthyology, California Academy of Sciences

Luiz A. Rocha

Department of Ichthyology, California Academy of Sciences
Keywords:
asymmetrical selection, co-evolution, coral reef, ecology, fishes, Indian Ocean, predation, Zanzibar
Abstract
Predator-prey relationships are critical components of population dynamics across all ecosystems. Interactions between predators and dangerous prey are especially likely to result in a co-evolutionary arms race. To avoid predation, porcupinefishes (Diodontidae) present a suite of physical and chemical defences, including spines, inflation, and the potent neurotoxin, tetrodotoxin, which is concentrated in the internal organs. A failed predation attempt is described here on a longspined porcupinefish, Diodon holocanthus, by a benthopelagic predator, Carangoides fulvoguttatus, resulting in the death of both the predator and the prey.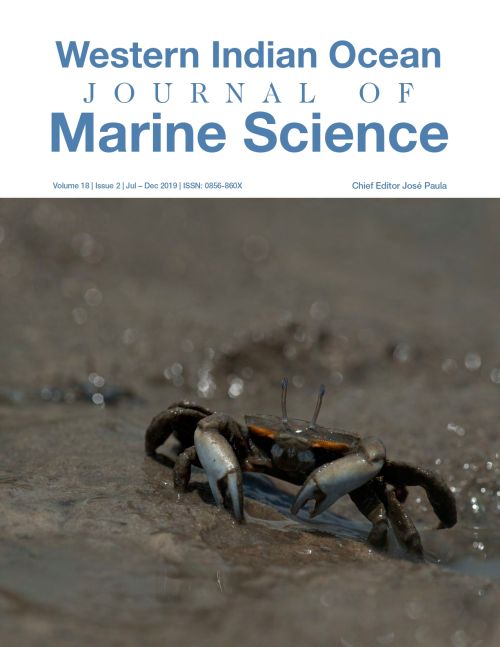 Copyright is owned by the journal. The articles are open access articles distributed under the terms and conditions of the Creative Commons Attribution (CC BY 4.0) licence.