A checklist of the southwestern Madagascar sponge fauna with taxonomic updates based on the current systematics
Keywords:
porifera, inventory, Toliara, Indian Ocean, biodiversity
Abstract
Sponges are important components of coral reefs with diverse ecological roles. They can be dominant in certain ecosystems of the western Indian Ocean (WIO) region, but their biodiversity remains poorly studied. Most of the knowledge from this region originates from studies conducted 50 years ago in the South Western (SW) region of Madagascar, near Toliara, prior to the degradation of coral reefs and associated ecosystems caused by large environmental disturbances. Here, a reference list is presented including all sponge species that were recorded at that time in different marine habitats of Toliara. This state-of-the-art work includes taxonomic updates. So far, the sponge fauna of Toliara accounts for 267 species, belonging to 3 classes, 23 orders and 68 families, a remarkable diversity when compared to other tropical locations. More than 50 % of the past taxonomic names needed to be updated and with this new baseline it will be possible to allow assessment of long-term changes in sponge biodiversity in relation to environmental stressor changes that have occurred in the SW of Madagascar during the last 50 years.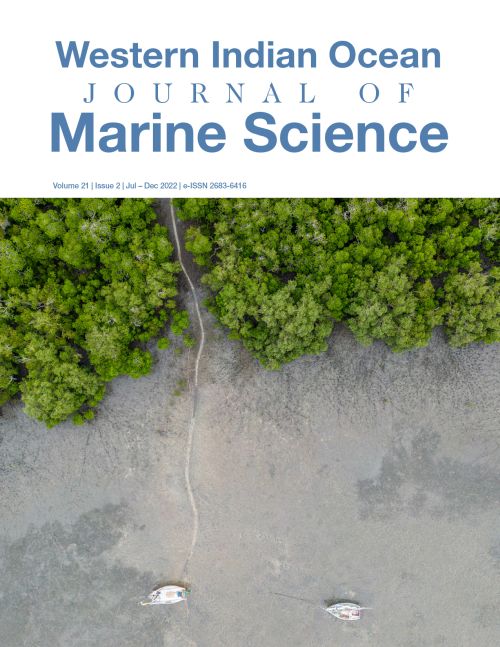 Copyright (c) 2022 Western Indian Ocean Journal of Marine Science
This work is licensed under a Creative Commons Attribution 4.0 International License.
Copyright is owned by the journal. The articles are open access articles distributed under the terms and conditions of the Creative Commons Attribution (CC BY 4.0) licence.