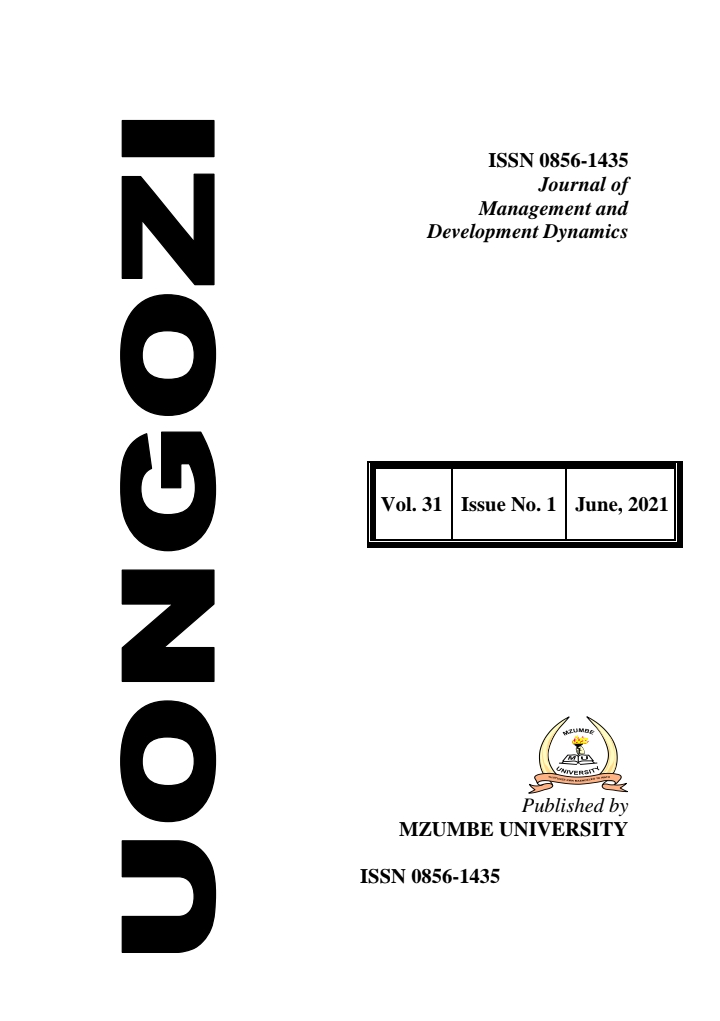 The Journal aims at providing researchers, practitioners and other stakeholders with a platform to publish key issues and new development in the fields of public administration and management, economics, finance, business, law, ICT and social sciences, which are critical to the enhancement of professional competence in the era of globalization. The Journal strives to publish high quality, innovative and novel works aiming to fill the vacuum of relevant information for scientific and professional practices in developing countries and beyond. Topics of interest include, but are not limited to, the following:
• Industrialization and socio-economic development
• Public policy analysis
• Economic growth and sustainable development
• Project management
• Public administration, management and leadership
• Natural resources and environmental management
• Education and development
• ICT and development
• Accounting and financial management
• Procurement and supply chain management
• Microfinance and entrepreneurship development
• Law and justice
• Climate change resilience
• Rural transformation and development
• Local government, decentralization and governance
• Strategic planning and management
• Gender equality and development
• Public health

You can view the journal's website here.