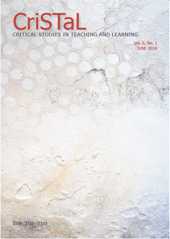 Critical Studies in Teaching and Learning is a peer-reviewed journal that publishes scholarly articles and essays that make marked contributions to the scholarship of teaching and learning in higher education. The Journal aims to provide a stimulating and challenging forum for contributors to describe, theorise and reflect on their teaching and learning practice, and is particularly interested in contributions that have relevance to the South African educational context.
Contributions that are critical, well-researched and come at relevant problems and issues from theoretical, practice-based or analytical angles are welcomed, as well as contributions that focus on innovative and reflective approaches to teaching and learning.
All submissions must have a clear issue or problem that is addressing, and must make reference to the relevant literature. Where applicable methodology, results and evaluation of findings must be clearly discussed and related to the wider field or literature. Submissions relating local studies should make clear the applicability to a wider context and readership.
Other websites associated with this journal: http://cristal.ac.za/index.php/cristal
Current Issue
Vol. 7 No. 2 (2019): December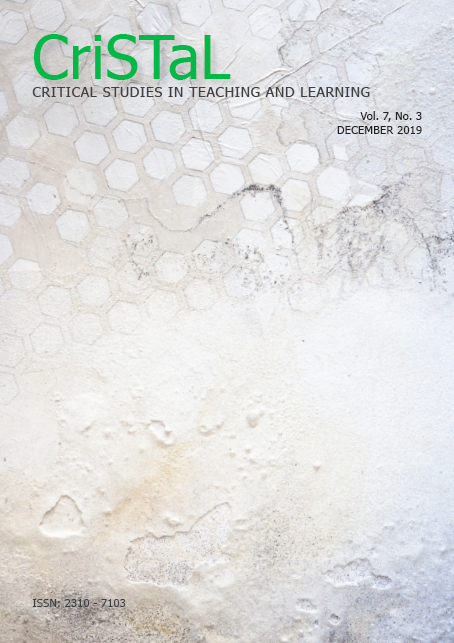 This issue features 5 papers on the lie of meritocratic thinking when it comes to analysing student access and success, a critique of formal policy provisions for recognition of prior learning, literacy support in African languages and challenging monolingual writing support, factors influencing how students engage in citizenship education in a law school, and challenging normative neoliberal understandings of how junior support staff act and engage in a South African University. The issue also features two book reviews.
View All Issues
Journal Identifiers

eISSN: 2310-7103