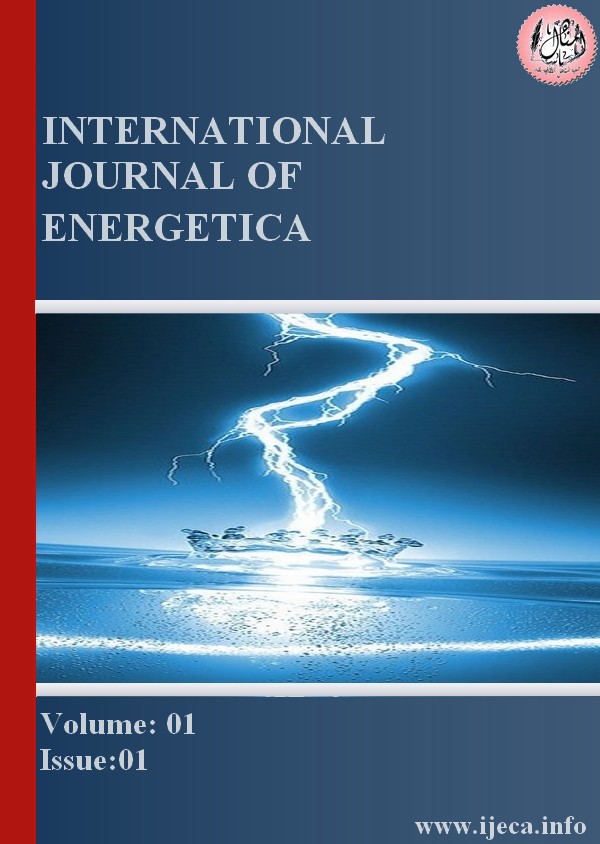 The International Journal of Energetica (IJECA/ ISSN 2543-3717) is dedicated to research and application of several renewable energy technologies, energy management and environment and climatic research.
IJECA Journal is an Open Access journal and peer-reviewed journal, published by Al Manahil Association (Algeria). The IJECA Journal is FREE OF CHARGE for all types of articles.
Abbreviation: Int. J. Energetica
Publication Schedule (30 June & 31 December). Volume 7, No 1 will be: 30/06/2022
Contact us at: ijecajournal@gmail.com
You can view this journal's website here.