No Linear Path to Liberation: A Comment on the Political Biography of H. Selby Msimang
Abstract
In May 2019, South Africa held the sixth general elections for national and provincial government since the dawn of democracy in 1994. Following a trend that began in 2004, electoral support for the ruling African National Congress (ANC) declined and for the first time fell under the 60% mark. Lying behind the decline in its electoral fortunes were myriad factors including general public perception that associated ANC rule with corruption and incompetence in governance. The results also demonstrated that the political sheen that it (the ANC) had acquired for the role it played in the struggle for democracy and liberation in South Africa had started to wear off. With that, the political narrative that the ANC had propagated so effectively, which characterised South African politics, especially in the black camp, as having been divided between heroes who fought the good fight and villains who collaborated with the oppressive apartheid system was also being contested.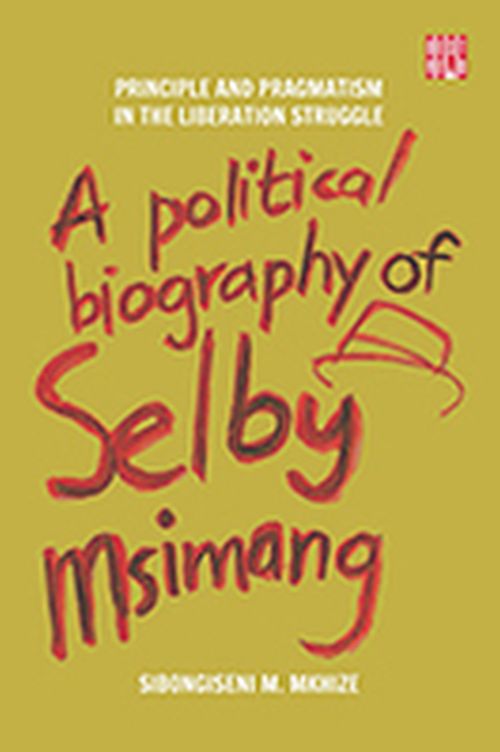 Copyright (c) 2023 Bongani Ngqulunga
This work is licensed under a Creative Commons Attribution-NonCommercial 4.0 International License.
Copyright for articles published in this journal is retained by the journal.