Education for Borena Pastoralist Community Children in Ethiopia: Practices and Challenges
Keywords:
Borena; Children; Curriculum; Pastoralist; Relevance of education; Rights to Education
Abstract
The study attempted to examine the practices and challenges of education for Borena pastoralist communities' children. The theoretical conception of the study is rooted in 'education as a right for the children' and the 'indigenous epistemology' perspectives. The concurrent nested strategy of mixed research design with data collected from multiple sources using multiple tools has been used. Results of the study indicated that the pastoralist community members see schooling in terms of the livestock possession and herding: where schooling children means losing livestock and losing the livestock means losing the very self of the community. The community adopted various adult-centric solutions such as rotational enrollment and turn-based attendance which are not commensurate with the children's right concerns. The opportunity cost of schooling tended to define it all. Children's right to education is not even part of the discourse. The finding implicates that there is a need to diversify the education delivery approach and pay attention to the relevance of the system to the pastoralist community. Education development should be conceptualized within the broader pastoralist area development agenda. And children's right to education need to be popularized among the pastoralist community.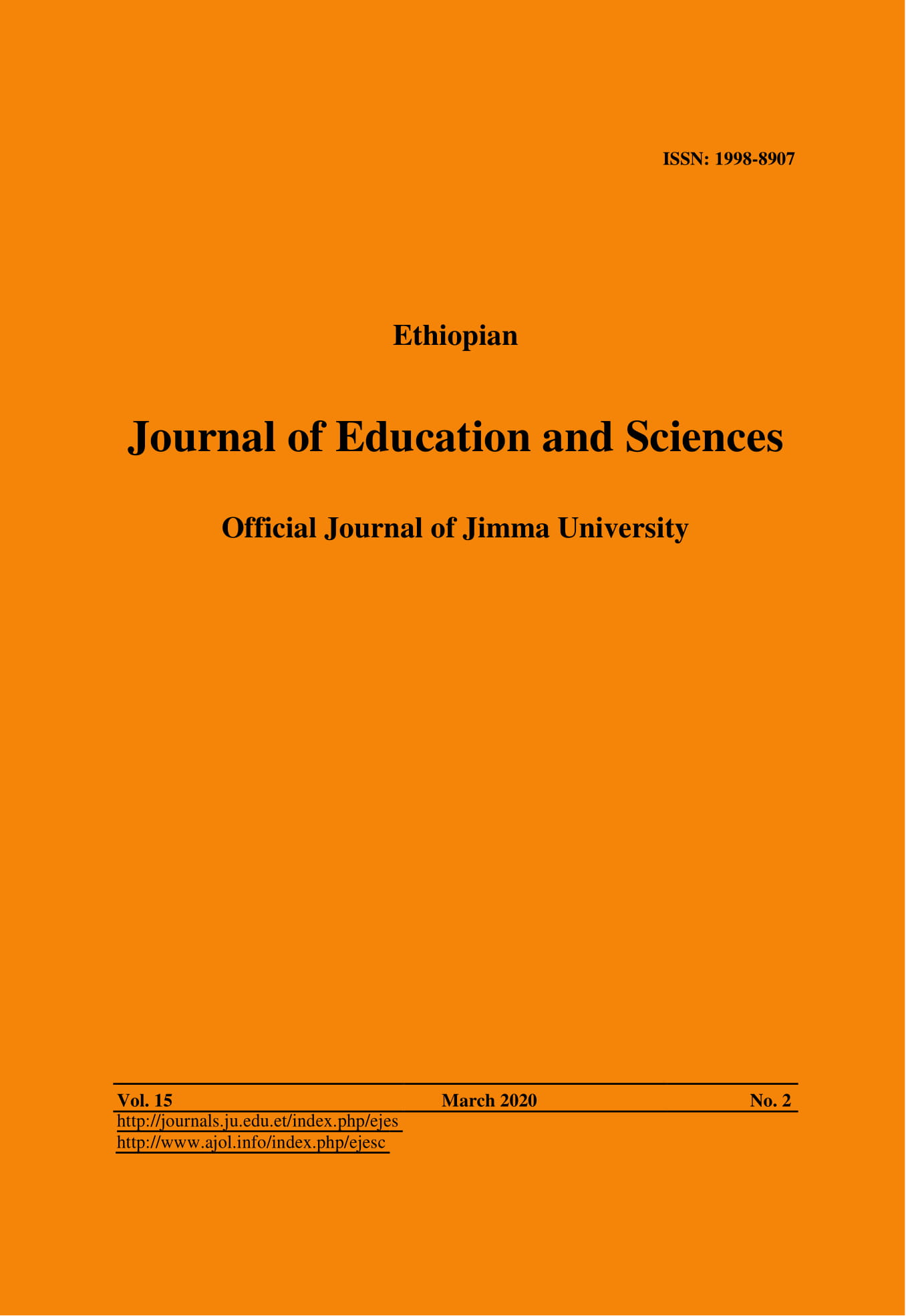 Copyright is held by the Journal