Investigation of LAMP Technique in Diagnosis Type of Plasmodium Species in Anopheles Mosquitoes :A Fast and Practical Technique to Detect Malaria Pathogens in the Field
Hadi Mirahmadi

Nadia Kazemipour

Anis Yazdiani

Ahmad Mehravaran

Hamid Reza Basseri

Leili Mohammadi

Ebrahim Alijani
Keywords:
Malaria, Nested-PCR, LAMP, Anopheles Mosquitoes
Abstract
BACKGROUND፡ Malaria is one of the main parasitic diseases and a major health issue in some countries. This study aims to determine the rate and type of infections of Anopheles mosquitoes with malaria parasites using the molecular LAMP method in the Southeastern Iran.
METHODS: In this study, 400 Anopheles mosquitoes were collected by the Zahedan Medical Insecticide Center in Nikshahr City, a high-risk area of malaria transmission in Sistan-Baluchestan Province. The mosquitoes were caught manually (by hand) in domestic (humans and animals), natural, and artificial outdoor places (Shelter pits). After DNA extraction, the LAMP method was used, which was compared with Multiplex Nested- PCR as a standard method.
RESULTS: Out of 400 samples collected from Nikshahr City, 6 samples (1.5%) were infected with Plasmodium vivax. No Plasmodium falciparum or a mix (Plasmodium vivax and Plasmodium falciparum) was detected in this study.
CONCLUSIONS: The results of this study indicate that in places with transmission of both species, i.e. Plasmodium vivax and Plasmodium falciparum, detection of malaria parasites by the LAMP method could be very useful in spotting infections in the field. Thus, molecular epidemiological studies could be conducted annually to monitor malaria in endemic regions. The results of this research show that contamination with mosquito malaria vectors is increasing in Nikshahr City, and it seems that more studies will be required to eliminate malaria until 2026.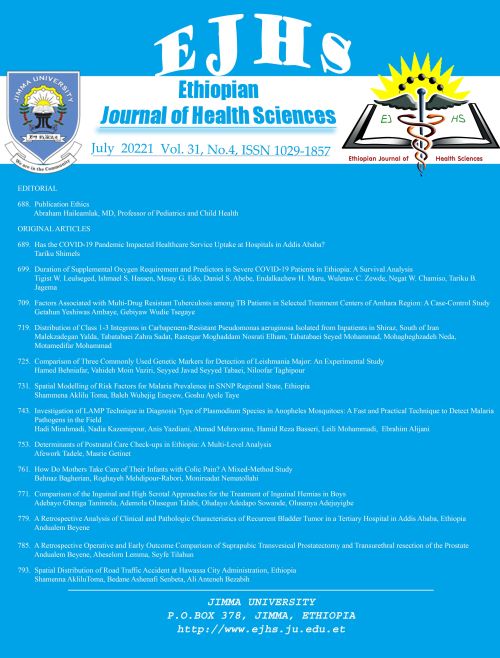 Copyright belongs to the journal.