How Do Mothers Take Care of Their Infants with Colic Pain? A Mixed-Method Study
Behnaz Bagherian

Roghayeh Mehdipour-Rabori

Monirsadat Nematollahi
Keywords:
Infantile Colic, Mothers, Child Care, Infants, mixed-method study
Abstract
BACKGROUND፡ Colic pain is one of the main reasons for stress and anxiety in infants' parents, especially mothers, and there is still no specific treatment. Thus, mothers always try their best to relieve their infants' pain. The researchers attempted to investigate how mothers take care of their infants with colic.
METHODS: This study was conducted with a mixed-method approach and a sequential explanatory design. In the quantitative phase, a cross-sectional study was conducted to assess how to control pain. One hundred fifty mothers of infants with colic living in Kerman, Iran, were chosen by convenience sampling. In the qualitative phase, the researchers interviewed 18 mothers using semi-structured in-depth, and face-to-face approaches. These participants were selected by purposive sampling method. The interviews were analyzed by the conventional content analysis method.
RESULTS: In the quantitative phase, the mothers' most common methods to relieve colic pain were herbal medicines (3.55±0.51) and the change of position (3.35±0.67). The least methods used were probiotics (1.4±0.2) and acupuncture (0). In the qualitative phase, the main theme was "mothers support needs for care," which includes the following subcategories: "lack of trust in doctor"; "full-time care "; "feeling of inadequacy," "persistent anxiety, "care without help," and "looking for ways to control pain."
CONCLUSION: Mothers need support to relieve their infants' colic. The provision of educational and psychological supportive packages can be helpful for the mothers. In addition, nurses can help mothers improve their quality of care.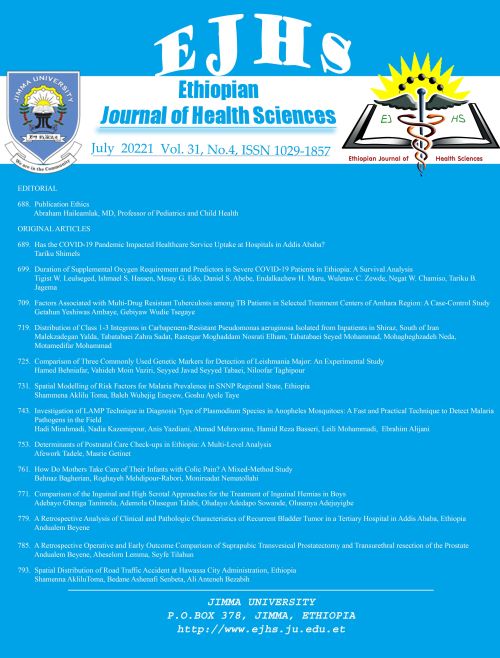 Copyright belongs to the journal.