Nurses' Perspectives on Inpatient Care Responsiveness at the Gazan Public Hospitals
Iyad Ibrahim Shaqura

Ebrahim Jaafaripooyan

Mostafa Hosseini

Abed El Raheem Shaban Shagora

Ali Akbari Sari
Keywords:
Responsiveness, Hospitals, Inpatient care, Nurses, Gaza, Palestine
Abstract
BACKGROUND: Responsiveness is one of the intrinsic goals of health systems. This study aimed at assessing the responsiveness of inpatient care in accordance to nurses' perspectives, particularly in internal medicine 'medical' and surgical departments, at the Gazan public general hospitals in 2020.
METHODS: This cross-sectional descriptive study was conducted at 5 public general hospitals in Gaza. Data were collected from 277 nurses using an interview based questionnaire composed mainly of 36 items to measure responsiveness on a 4-point Likert scale. Descriptive statistics, independent t-test and analysis of variance (ANOVA) using SPSS 22.0.
RESULTS: The overall responsiveness was about 77.5%. Access to social support was the highest-performing domain but it was the less important. Dignity was the second-highest in performance but the most important domain. Choice of provider and quality of basic amenities were almost the lowest in both performance and importance. Hospital, marital status, educational level, position at work, income, department, and the experience in the current ward have led to significant differences in the level of responsiveness.
CONCLUSION: Supply-side should be considered to delineate the status quo of responsiveness accurately. There is a room for further improvement in the interpersonal domains of responsiveness without extravagant expenditures. Policymakers need to emphasize on better allocation of budget for clientorientation domains of responsiveness as well. Hospital characteristics had a pivotal role in creating significant differences among respondents. Likewise, socioeconomic status and cultural diversity of nurses led to significant variations in their responses, hence, this calls for robust and well-designed researches, including non public hospitals, to determine the most influential factors.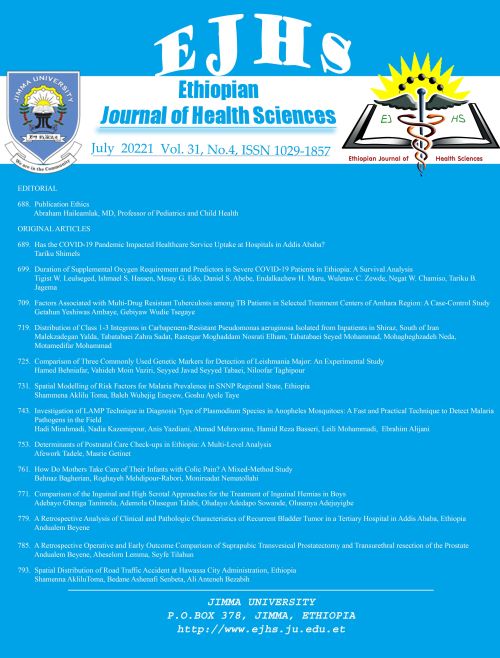 Copyright belongs to the journal.