Perception and Attitude of Medical Students towards Cadaveric Dissection in Anatomical Science Education
Edmund Atta Asante

Raymond S. Maalman

Mahamudu Ayamba Ali

Yaw Otchere Donkor

Joseph K. Korpisah
Keywords:
Cadaveric, Dissection, Medical students, Anatomical Science Education
Abstract
BACKGROUND፡ Cadaveric dissection is essential and effective teaching method of anatomy in medical schools. In cadaveric dissection, the learner plays the central role of the teaching process and to view structures in their natural location. Cadaveric dissection is however perceived as tedious and time consuming by most students which influence their perception and attitude towards the teaching method. This study was therefore designed to evaluate UHAS medical students' perception and attitude toward dissection in the teaching and learning of human anatomy.
METHOD: This was a cross-sectional and descriptive study. A Likert-style questionnaire, comprising 26 items was sent to study population via online using google form. Ethical issues were duly dealt with approval and consent.
RESULT: Majority of the students (84.5%) perceived dissection more interesting, and the better way to really learn and understand the human body. About 87% of students also indicated that it assists in retention of what they learnt in theory. Majority of the students (74.5%) felt dissection should not be replaced by other forms of learning.
CONCLUSION: There is a strong positive perception and attitude towards the use of cadaveric dissection as a teaching and learning method of anatomy. Cadaveric dissection brings about the skills, courageous and the ability to confidently work on the human body without any fear for future practice. It is therefore, recommended that more time should be allocated to cadaveric dissection.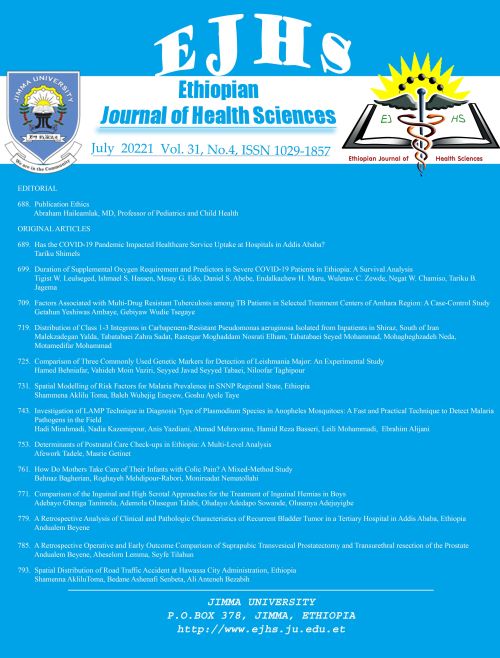 Copyright belongs to the journal.