Positions and Types of Pterion in Adult Human Skulls: A Preliminary Study
Keywords:
Frontozygomatic suture, inion, Pterion, sphenoid bone, zygomatic arch
Abstract
BACKGROUND፡ A trauma to the skull in the area of the pterion usually causes rupture of the middle meningeal artery leading to life- threatening epidural hematoma. The objective of the study is to assess the prevalence of different types of pterion and to determine its location using valuable bony landmarks.
METHODS: On 90 dry adult human skulls of unknown sex, age and nationality the distance of different landmarks from pterion was measured using stainless steel sliding Vernier caliper. The data were analyzed using SPSS version-20 and an independent ttest analysis was implemented. A value of P< 0.05 was considered as statistically significant.
Results: A higher occurrence of sphenoparietal type of pterion with the absence of frontotemporal type was noted. About 23% and 77% of the suture types are found to be unilateral and bilateral, respectively. There was a statistically significant difference between right and left sides of the skull in distances from the center of pterion to frontozygomatic suture, root of zygomatic arch, inion and in central thickness pterion.
CONCLUSION: This study showed that the most prevalent type of pterion is sphenoparietal, and revealed asymmetry in the distances from center of pterion to frontozygomatic suture, root of zygomatic arch and inion, and its central thickness. Such findings could offer worthy information about the type and location of pterion, which could be relevant to anatomists, neurosurgeons, forensic medicine specialist and anthropologists.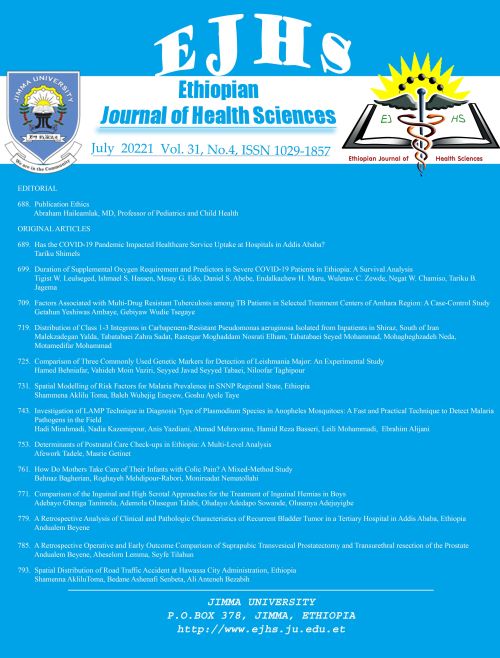 Copyright belongs to the journal.