Fatal Left Ventricular Aneurysm in a 13 Years Old Male Child: A Case Report
Tsion Tilahun

Elias Kedir

Beza Eshetu
Abstract
BACKGROUND፡ A pouch protruding from the free wall of the left ventricle may be either a congenital ventricular diverticulum or congenital ventricular aneurysm. Congenital ventricular aneurism is a ventricular protuberance which is a kinetic or dyskinetic and on histology is predominantly fibrous tissue with no organized myocardium. Common clinical presentations of congenital ventricular aneurism are arrhythmia, rupture and heart failure.
CASE DETAIL: A 13 year old patient presented with shortness of breath, fever, orthopnea of two pillows and paroxysmal nocturnal dyspnea of one week duration. Echocardiography revealed cystic mass seen at the apex of the heart communicating with left ventricle, with communicating defect and flow on color Doppler study. CT scan showed ventricular aneurism at the apex. The patient was managed for heart failure and passed away after few hours' of establishing diagnosis.
CONCLUSION: Congenital ventricular aneurysm is a rare condition which needs careful diagnosis for subsequent management.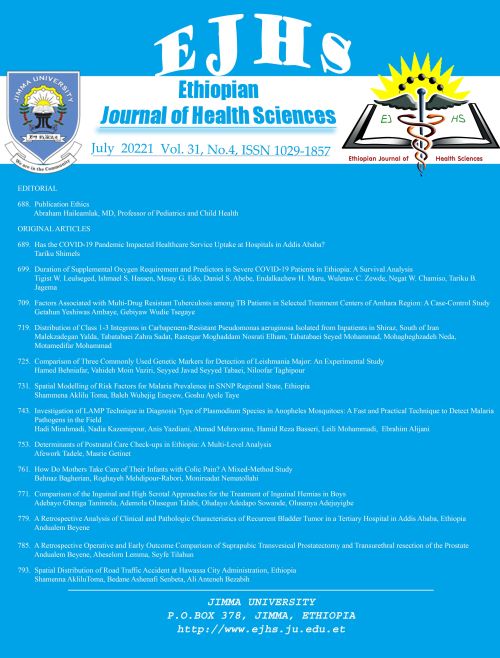 Copyright belongs to the journal.