Congenital Pulmonary Airway Malformation (CPAM): A Case Report, Jimma University Medical Center, Southwest Ethiopia
Habtamu Sime

Gersam Abera

Abera Mengistu

Sabona Lamessa
Keywords:
Case report, Pulmonary Airway Malformation, Multiple Cysts, pulmonary adenoid malformation
Abstract
BACKGROUND፡ Congenital pulmonary airway malformation is a very rare congenital cystic lung disease that presents in 0.004% of all pregnancies and constitutes <25% of all congenital pulmonary anomalies in children. Respiratory distress is a major concern in these patients.
CASE DETAILS: Here in, we report an 8 month old girl presenting with exacerbation of fast breathing of three days duration. Chest X-ray showed hyper lucent right lung with significant shift of mediastinum to the left side, flattening of the diaphragm on the right side and compression of the left lung. Computed tomography scan of the chest revealed multiseptated cystic mass on the right lung measuring 8.9cm by 6.9cm. After receiving treatment for pneumonia, surgical excision of the mass was performed and biopsy showed congenital pulmonary airway malformation type1. The infant died on 40th postoperative day
from uncontrolled hospital acquired infection.
CONCLUSION: When a child has respiratory distress, congenital pulmonary airway malformation could be considered after common pathologies are ruled out. Surgical excision, which is the treatment of choice, is recommended to make a definite diagnosis and exclude hidden malignancies.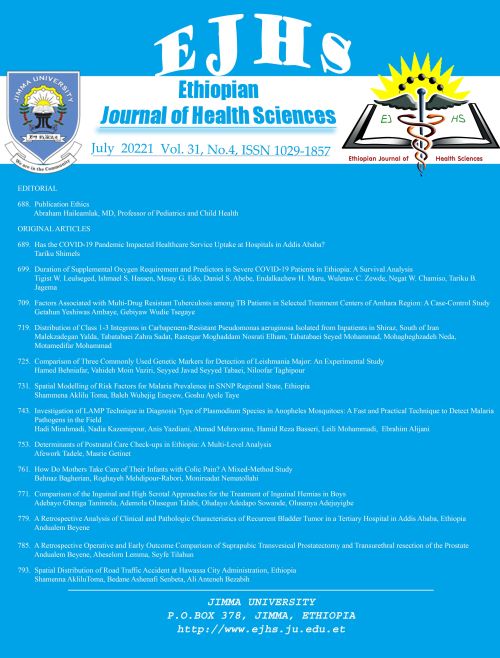 Copyright belongs to the journal.