Unilateral Renal Artery Stenosis Associated with Severe Hypertension: Atypical Presentation of Tuberculosis
Netsanet Workneh Gidi

Workineh Tesfaye

Mohammed Beshir
Keywords:
Tuberculosis, renal artery stenosis, hypertension in children
Abstract
BACKGROUND፡ Renal artery stenosis is a common cause of hypertension in children; however, infectious causes of renal artery stenosis are rare. Diagnosis of TB in children is challenging, causing delay in diagnosis. CASE PRESENTATION: We report a case of a 4-year-old girl who was presented with loss of consciousness and seizure of one day duration. The patient had severe acute malnutrition, symptom complex of TB and contact with adults having smear positive tuberculosis. Subsequently, her blood pressure was 200/140 mmhg. The patient was diagnosed with disseminated TB with left renal artery stenosis, severe hypertension, cardiomegaly, upper gastrointestinal bleeding, stroke and severe malnutrition. Diagnosis was confirmed with head CT scan, MRI and ultrasound of the kidneys. The patient was on antituberculosis drugs, prednisolone, nifedipine, furosemide, antiepileptic drugs and nutritional therapy. After treatment with antituberculosis drugs and other supportive care all the symptoms subsided, while the hypertension was not controlled, necessitating surgical intervention for the left renal stenosis.
CONCLUSION: Atypical presentations of TB have to be considered especially when there is a strong contact history. Tuberculosis preventive therapy may have prevented all the complications, had it been given the moment the index cases were diagnosed.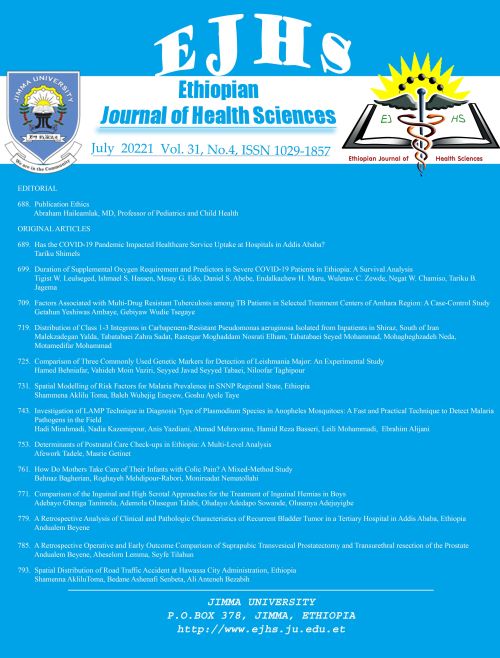 Copyright belongs to the journal.