First records of sponge-associated Actinomycetes from two coastal sponges from Mauritius
Sandeep Shivram Beepat

University of Mauritius

Chandani Appadoo

University of Mauritius

Daniel Edgard Pierre Marie

Mauritius Oceanography Institute

Shamimtaz Bibi Sadally

University of Mauritius

Jose Pavao Mendes Paula

University of Lisbon

Kannan Sivakumar

Annamalai University

Rashmi Ragothama Rao

Annamalai University

Maryam Salah

Annamalai University
Keywords:
Neopetrosia exigua, Spheciospongia vagabunda, sponge, Actinobacteria, Mauritius
Abstract
Actinobacteria commonly known as actinomycetes are often constituents of the sponge-associated bacterial communities and are well known producers of bioactive compounds.  In the present study, 7 actinomycete species representing 3 genera were successfully isolated from the sponge Spheciospongia vagabunda (Ridley, 1884) and Neopetrosia exigua (Kirkpatrick, 1900) from Mauritius.  The sponge N. exigua hosted a higher actinomycete diversity resulting in 71% of the total number of actinomycete strains recorded.  Streptomyces sp. and Micrococcus sp. were the most common actinomycete genera, both representing 43% of the total actinomycetes isolated from both host sponges.  Actinomycete Isolation Agar was the most effective medium for the selection of actinobacteria, yielding in 57% of the total actinobacterial strains isolated.  This study is the first to report on sponge-associated actinomycete communities from Mauritius and paves the way for future sponge-associated actinobacterial research in the Mascarene region.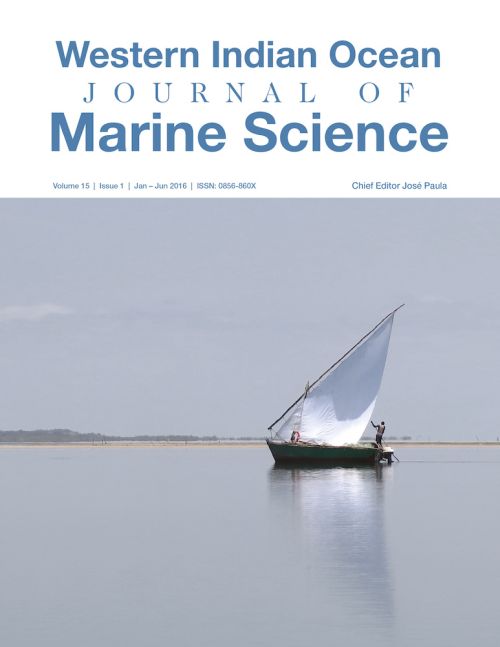 Copyright is owned by the journal. The articles are open access articles distributed under the terms and conditions of the Creative Commons Attribution (CC BY 4.0) licence.