Effect of feeding frequency and feeding rate on growth performance of juvenile silver pompano, Trachinotus blochii
Salum Soud Hamed

1. University of Dar es Salaam, Institute of Marine Sciences P.O. Box 668 Zanzibar, Tanzania (PhD- student) 2. University of Dodoma, College of Natural and Mathematical Sciences, Department of Biotechnology and Bioinformatics P.O.Box 259, Dodoma, Tanzania

Narriman Saleh Jiddawi

University of Dar es Salaam, Institute of Marine Sciences P.O. Box 668 Zanzibar, Tanzani

Philip. O.J Bwathondi

University of Dar es Salaam College of Natural and Applied Sciences Department of Aquatic Sciences and Fisheries P.O. Box 35064 Dar es Salaam, Tanzania

Aviti John Mmochi

University of Dar es Salaam, Institute of Marine Sciences P.O. Box 668 Zanzibar, Tanzani
Keywords:
Trachinotus blochii, feed management, marine fish culture
Abstract
The silver pompano Trachinotus blochii is ideal species for aquaculture and its success depends on the identification of proper feeding regimens. The objective of this work was to evaluate the ideal feeding rate and frequency for juvenile silver pompano. The experiments were carried out concurrently in a randomized design. A total of 180 fish (7.6 ±0.5g and 10.52±0.01 cm) were stocked in 18 tanks (1000 L) for 8 weeks and fed at 3%, 5%, 10% body weight (BW) per day either in single, or 3x and 6x equal feedings. Weight gain and the specific growth rate increased significantly with feeding rate. The apparent feed conversion ratio showed a significant difference, with the lowest value observed for fish fed 10% (BW/day) in a single feeding. Fish fed at higher feeding rates accumulated significantly more lipid within the body and had associated decreases in moisture, protein, and ash content, but carcass composition was unaffected by feeding frequency. Juvenile pompano show better growth performance when fed 10% BW/day 3 and 6 times a day.  It is suggested that the growth of juvenile pompano can be optimized when they are fed at 10% BW/day in three daily feedings.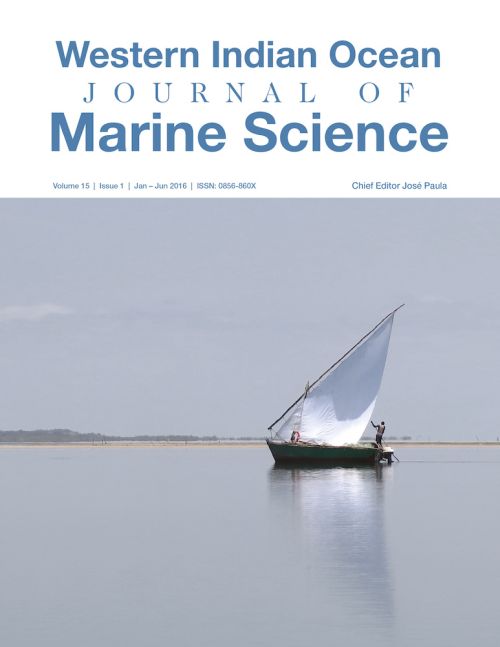 Copyright is owned by the journal. The articles are open access articles distributed under the terms and conditions of the Creative Commons Attribution (CC BY 4.0) licence.