Mineral content in local feed ingredients used by fish farmers in four different regions of Tanzania
Francis P. Mmanda

Institute of Marine SciencesZanzibar, Tanzania

Jan Erik Lindberg

Swedish University of Agricultural Sciences

Anna N. Haldén

Swedish University of Agricultural Sciences

Torbjorn Lundh

Swedish University of Agricultural Sciences
Keywords:
mineral requirements, feedstuffs, fish pond, aquaculture, tilapia
Abstract
This study investigated the content of selected minerals (P, Ca, K, Na, Mg, Fe and I) in local feed ingredients used by tilapia fish farmers in Tanzania. Analyses were performed on 26 local feed ingredients collected at four different geographical locations in Tanzania (Dar es Salaam, Morogoro, Mbeya and Mwanza). The samples were taken randomly from fish farmers, fish feed producers, fingerling producers and animal feed shops or centers near fish farms in each region. The results showed a wide range of mineral concentrations. The highest levels of P was found in fish skeletons (17.8 g kg-1), of Ca in limestone (107.3 g kg-1), of K in gallant soldier (51.0 g kg-1), of Na in marine shrimp (Exhippolysmata oplophoroides) (11.7 g kg-1), of Mg in prawn head waste (4.2 g kg-1), of Fe in azolla (2355 mg kg-1) and of I in full fat soybean (447 mg kg-1). The data on mineral content in feed ingredients can be used as a platform for better-targeted feed formulation for tilapia farming systems. In conclusion, the data suggest that if more than two ingredients are used in the diet, this may be sufficient to meet the mineral requirements of all cultured tilapia species and their hybrids, without inclusion of any mineral premix.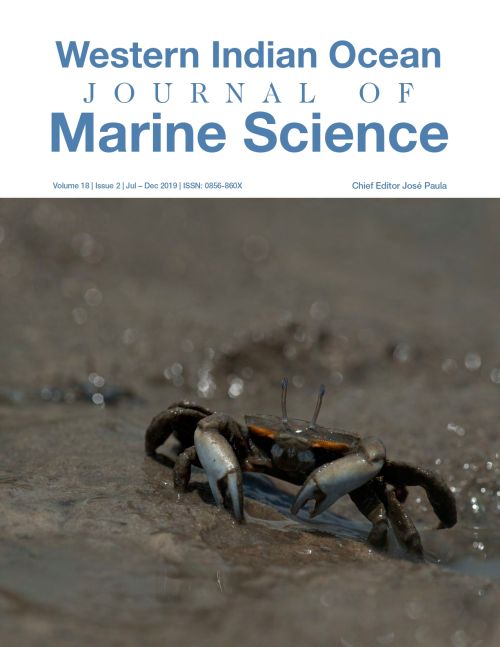 Copyright is owned by the journal. The articles are open access articles distributed under the terms and conditions of the Creative Commons Attribution (CC BY 4.0) licence.