South African Christian experiences: From colonialism to democracy
Keywords:
South Africa, Christian, Colonialism, democracy
Abstract
This book gives a sweeping overview of Christianities in South Africa from the first missionary movements up to the most contemporary forms of prophetic Pentecostalism. Throughout the book, Resane asks why the church is not doing more to bring about full and true liberation from poverty, corruption, oppression, and abuse, by preaching a true gospel of liberation, not grounded in personal and political agendas.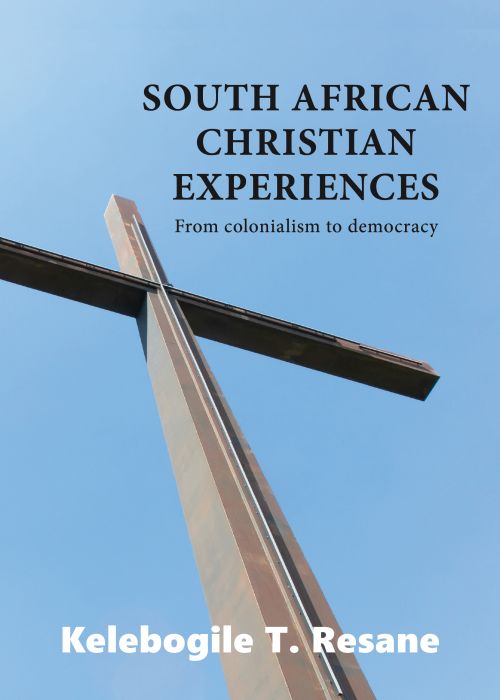 Copyright (c) 2022 Journal for the Study of Religion
This work is licensed under a Creative Commons Attribution-NonCommercial-NoDerivatives 4.0 International License.
Copyright for articles published in this journal is retained by the journal.