Article Sidebar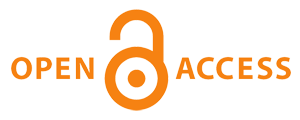 Keywords:
Ethiopia maize aflatoxins fusariotoxins mycobiota
Article Details
http://ajfand.net/AJFAND/copyrightstatement.html
Published material in the AJFAND is covered by copyright. Authors transfer all rights to the journal upon publication. The Editor-in-Chief should grant permission for use/reprint of any published material in AJFAND.
AJFAND is open access and published under the Creative Commons Attribution-Non Commercial-No Derivatives 4.0 International license (see Copyright Statement on the AJFAND website).
Main Article Content
Mycotoxins and surface and internal fungi of maize from Ethiopia