EFFECT OF PREVENTIVE MEASURES AGAINST COVID-19 ON THE ENVIRONMENT
Temitope Monsurat Osobamiro

Department of Chemical Sciences, Olabisi Onabanjo University

Oluwafemi Awolesi

Department of Chemistry, Mississippi State University

Ogundaini Rotimi Sina

Department of Chemistry, Federal College of Education
Keywords:
Precautionary measures, Waste disposal, Hand sanitizer, Facemask
Abstract
As COVID-19 becomes fast spread, safe disposal of infectious and hazardous COVID-19 waste that has mixed with municipal waste is now becoming a major environmental challenge. In many cities in Nigeria, such wastes are often disposed of in landfills or incinerated openly. Though, significant attention has been paid to policy and management of COVID-19 in the health sector, little has been done in managing COVID-19 waste. Effective handling and disposal techniques of these wastes must be harnessed in sustaining the environment and curbing the spread of this disease. This paper is aimed at evaluating the two major precautionary measures taken against the spread of COVID-19; face covering and hand sanitizer, their chemical composition, use, disposal and impacts of their improper disposal on the environment. Common medical and disposable face masks are made of non-biodegradable plastic materials containing toxic additives that are carcinogenic, mutagenic and contribute significantly to climate change. Prolong or misuse of commonly used hand sanitizers can cause oral and dermal toxicity especially in children. Safer, economical and reusable materials to replace hitherto toxic materials used in curbing the spread COVID-19 should be made available. Aside from frequent washing of hands with soap and water, this paper recommends that attention should also be focused on public awareness on proper handling and disposal of all waste. Hospitals and municipal waste management should adopt the art of autoclaving before incineration of waste.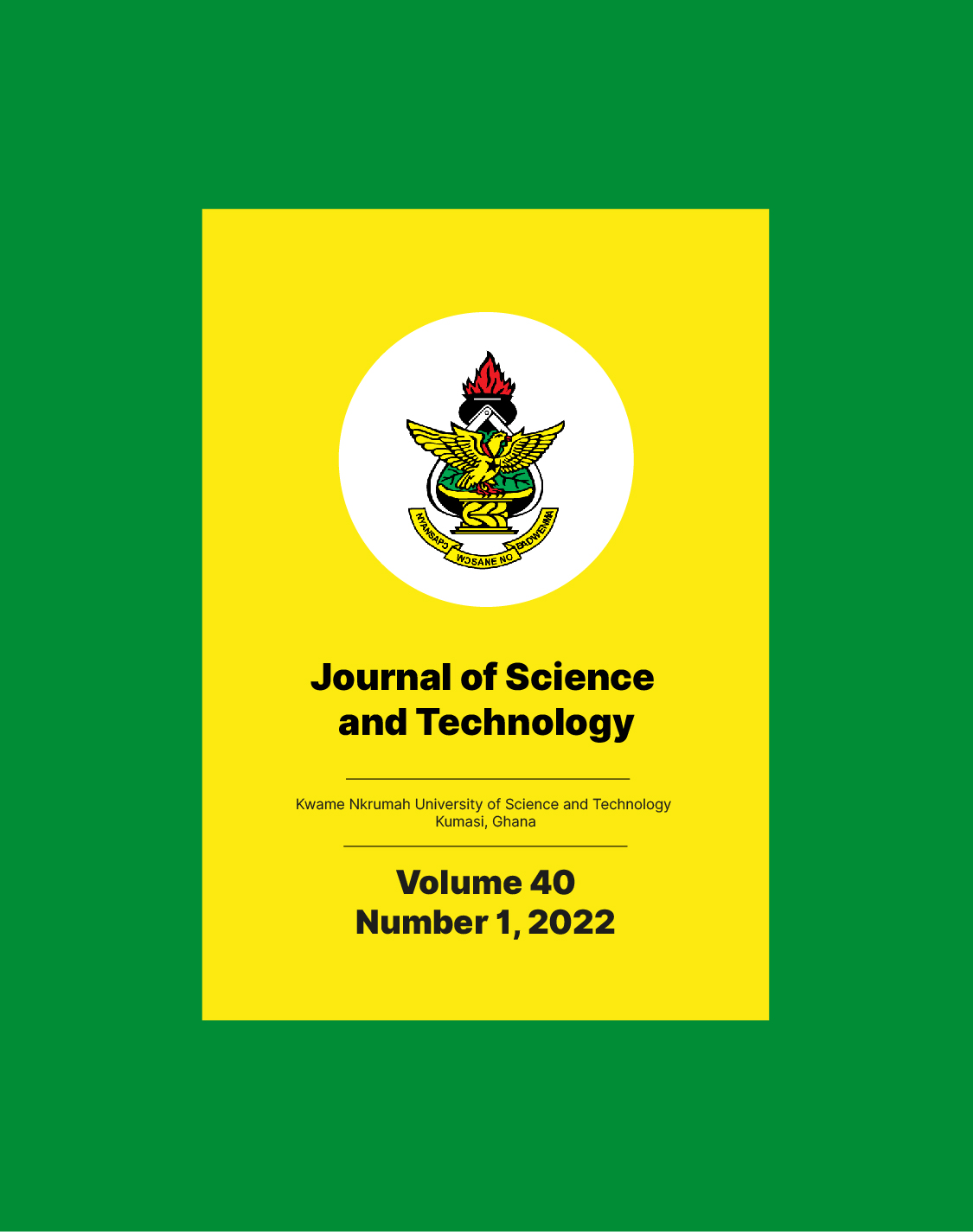 Copyright of the journal's content belongs to Kwame Nkrumah University of Science and Technology, Kumasi, Ghana.
The copyright of a submitted article is only transferred to the publishers if and when the article is accepted for publication. All rights reserved. No part of this publication may be reproduced, stored in a retrieval system or transmitted in  any form or by any means, electronic, electrostatic, mechanical, photocopying, recording or otherwise without the prior written permission of the publishers.