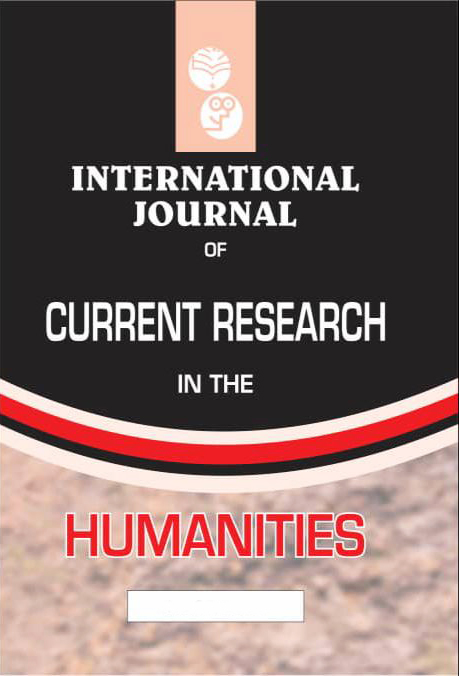 The International Journal of Current Research in the Humanities (IJCRH) is a trans-university, peer-reviewed journal that is based in the Department of Communication Studies, Faculty of Arts, College of Humanities and Legal Studies, University of Cape Coast, Ghana.
It is indexed with the Ghana Library Board (GLB) and it is at different stages of evaluation by other leading indexing bodies. Its aim is to provide a forum for the ventilation of current ideas, thoughts and opinions in the arts, humanities and cognate areas for the improvement of the human condition and the promotion of the cause and course of humanity.
IJCRH provides a platform for academicians, scholars, researchers and practitioners from all areas of arts and humanities to publish their papers and research findings. It publishes only original research papers and review papers. The submitted paper should meet some criteria such as: originality, unpublished or/ not submitted to any other journal. We publish papers on a variety of topics, contexts and analytic strategies that examine the quickly evolving relationship between human beings and the environment.
Other websites associated with this journal: https://crhjournals.org/